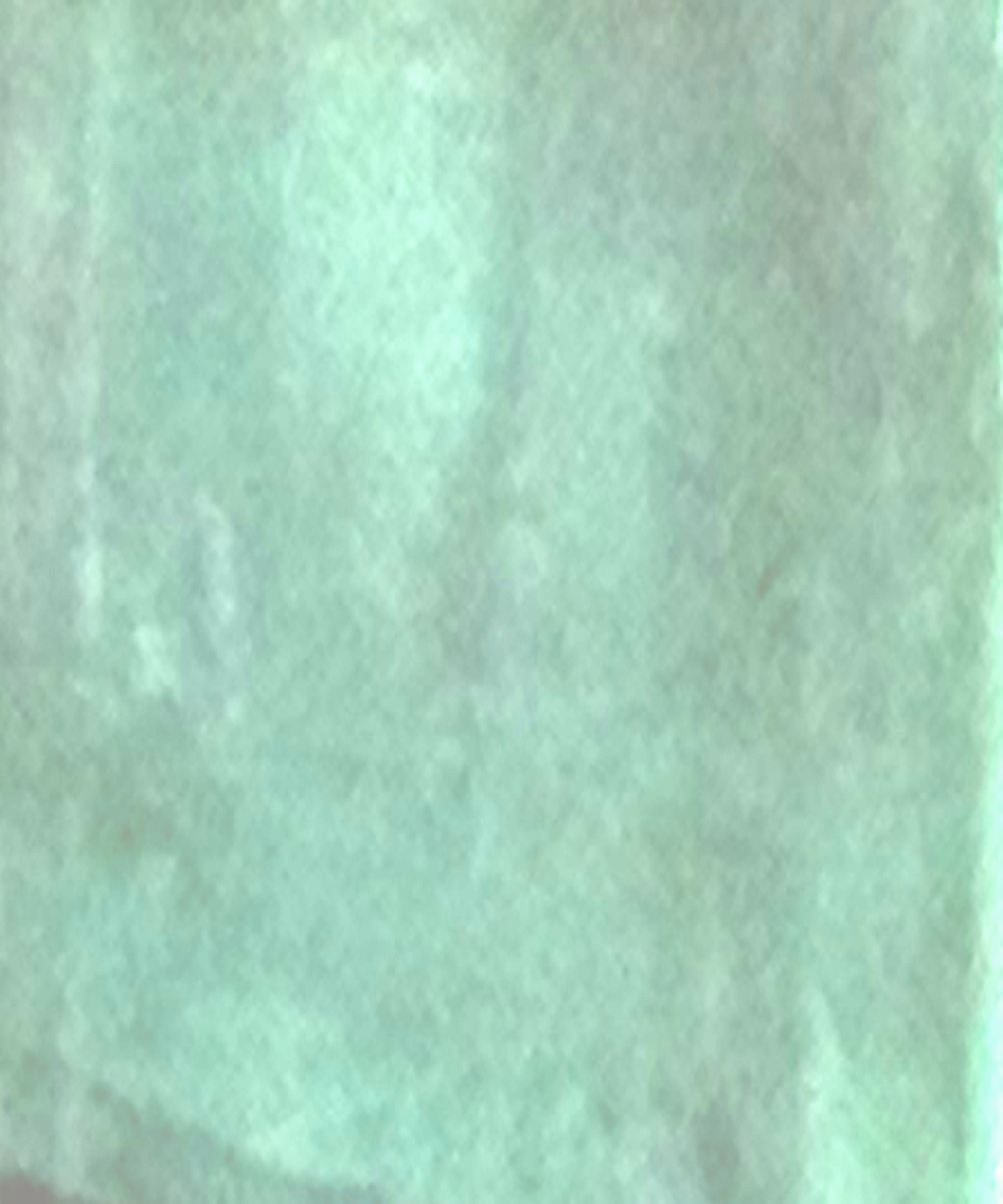 Right Brain / Left Brain

Use Everything You've Got to Create a Great Life!

By Patricia Garry and Francine Haydon, Illustrated by Pic Michel

In Right Brain / Left Brain: Use Everything You've Got to Create a Better Life, authors Francine Haydon and Patricia Garry have plumbed their extensive backgrounds in alternative modalities to entertain and educate readers about how to get the the two sides of the brain - yin and yang, intuitive and logical - working together to make their dreams come true. 

Garry and Haydon are both intuitive readers, spiritual teachers and Reiki Masters, who have collaborated for the last decade on their Intuitive Insights column in the Whole Living Journal. Like their magazine readership, readers who embark on the duo's Right Brain / Left Brain adventure will learn to explore their intuitive sides to find inspiration, while practicing outside the box thinking to shift current realities. Once a dream / intention / goal is set, readers practice sound left-brain techniques to bring their dream to fruition, and the next dream, and the next!

Honoring the massive shifts and changes that are upon us, this versatile book offers daily inspiration, understanding and encouragement, and most importantly, a simple, step-by-step plan for growing dreams and building tangible results. The authors enthusiasm and commitment for this process is felt in every word and between the lines. Simple steps not only show readers how to put themselves at the top of their own lists, find and follow their own plan, and learn to take risks, but gently explain why these important steps benefit not only the reader, but everyone in their lives -- and the world. To Garry and Haydon, taking care of oneself is some of the most important work anyone can ever do, and readers experience growth and benefits from the very start.

The guidance in Right Brain / Left Brain is clear, free of cumbersome theories, and much more than just philosophical concepts. Haydon and Garry offer sweet relief for the road-weary and new traveler alike - offering a fun yet practical approach to unleashing the wisdom that lives in each of us. Their quick wit and ability intuits the blocks and resistance that come up when daring to dream, change and grow. Readers learn how not to get stuck, as they are playfully empowered and connected with their inner Selves. The holistic view of this book includes the whole life - body, mind and spirit - and makes the change to a better direction delightfully rewarding.

HeartStudio Books is a registered trade name of The Heart Studio, LLC

Page updated April 2013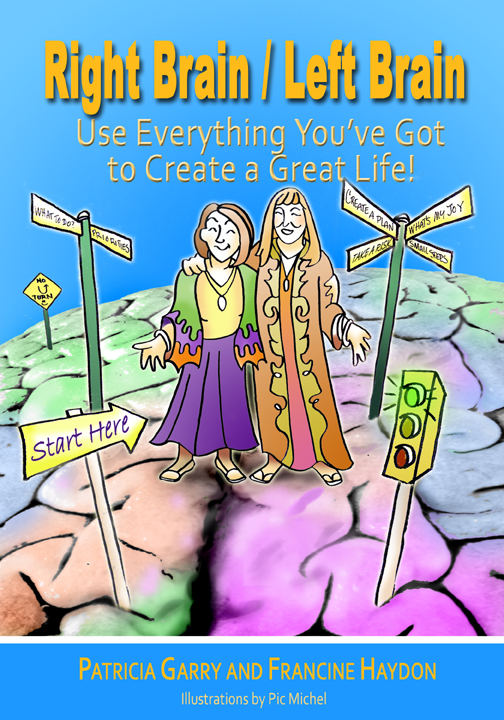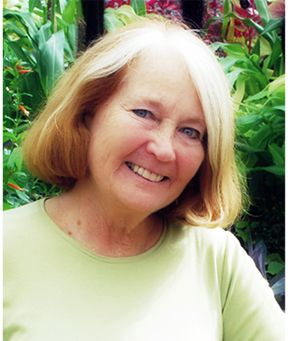 Publication Date: November 3, 2011

ISBN/EAN13: 1466477385 / 9781466477384

Page Count: 56

Binding Type: US Trade Paper

Trim Size: 6" x 9"

Language: English

Color: Black and White

Related Categories: Body, Mind & Spirit / Inspiration & Personal Growth