HeartStudio Books is a registered trade name of The Heart Studio, LLC

Page last updated February 2010

HeartStudio Books is a registered trade name of The Heart Studio, LLC

Page last updated February 2010

HeartStudio Books is a registered trade name of The Heart Studio, LLC

Page last updated August 2013

Send a message and I will get back to you within 1 business day!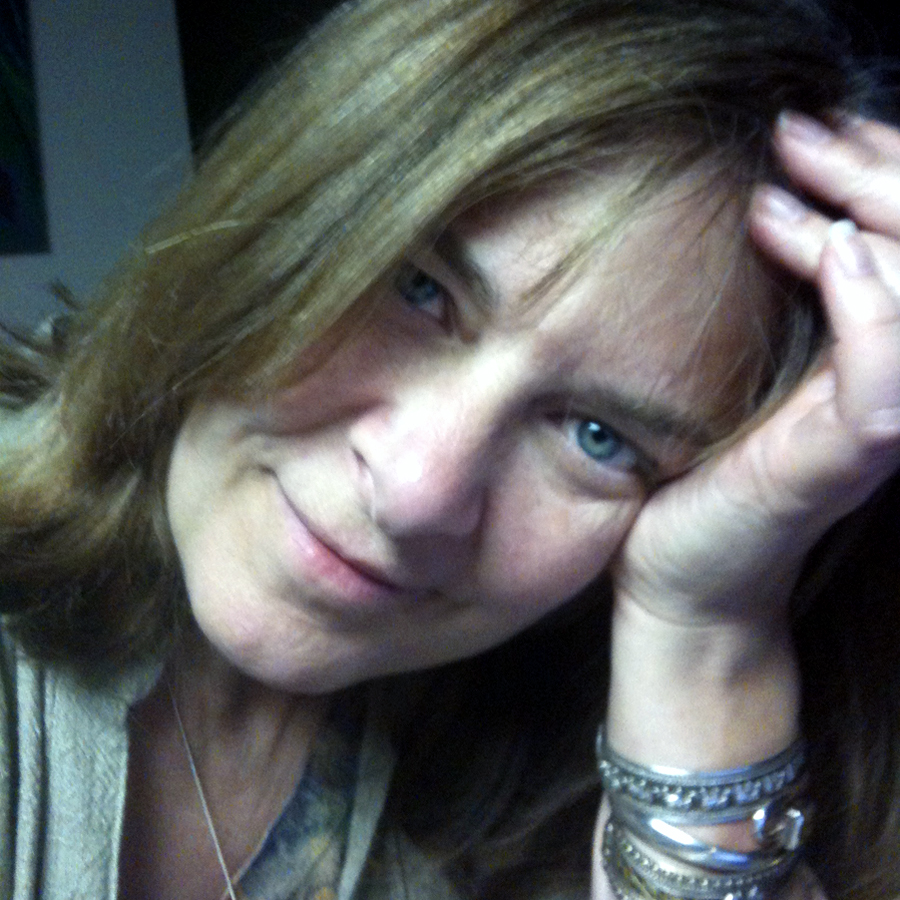 I am interested in: (check all that apply)


Design & Publishing Support for Books, Websites and Blogs

3-in-1 Complete or Coaching Package

Blogs and Ebooks expand the functionality of  the static website as a "placeholder" on the web to engage and build rapport with your customer/followers. Build your brand through synchronous design for your book, web presence and publishing assistance in this package!

Preferred method of contact:

Blogging

There's more to blogging than the latest post.  Learn how to make blogging work for you!

Publishing

What are the best solutions for self-publishing and how do you get your ebook listed with most online retailers?  Just fill in the contact form for a consult!